After introductions and getting to know each other we jumped right into the curriculum, going over the basics of video production + storytelling, and setting goals for the following 6 weeks. Meet the 4 cohort members below, and stay tuned as we continue to document and share our experience!
EPISODE 01: Meet the Cohort
I am a rap artist from Philadelphia. I got into video to learn how to make my own. I learned video when i was released from prison back in 2013. I joined El Sawyer's 1st SHOOTERS program in 2014. I am here now learning more skills to help me continue to grow.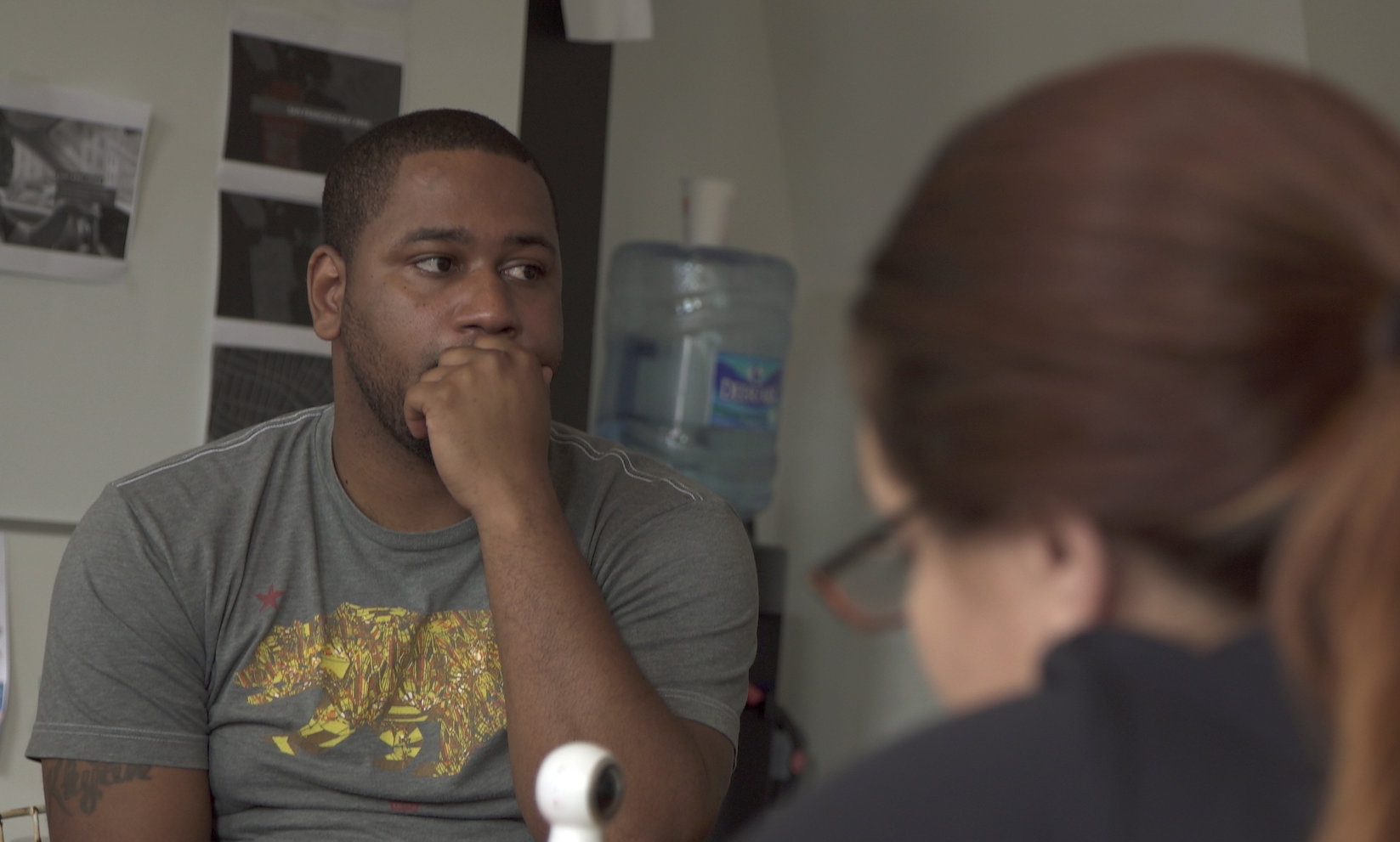 I am an aspiring photographer and director. I'm here to be apart of the SHOOTERS program to learn from professional film makers how to obtain professional skill sets. I want to learn how to work with others as a team. i look forward to being a part of a camera crew in strides to building my own business.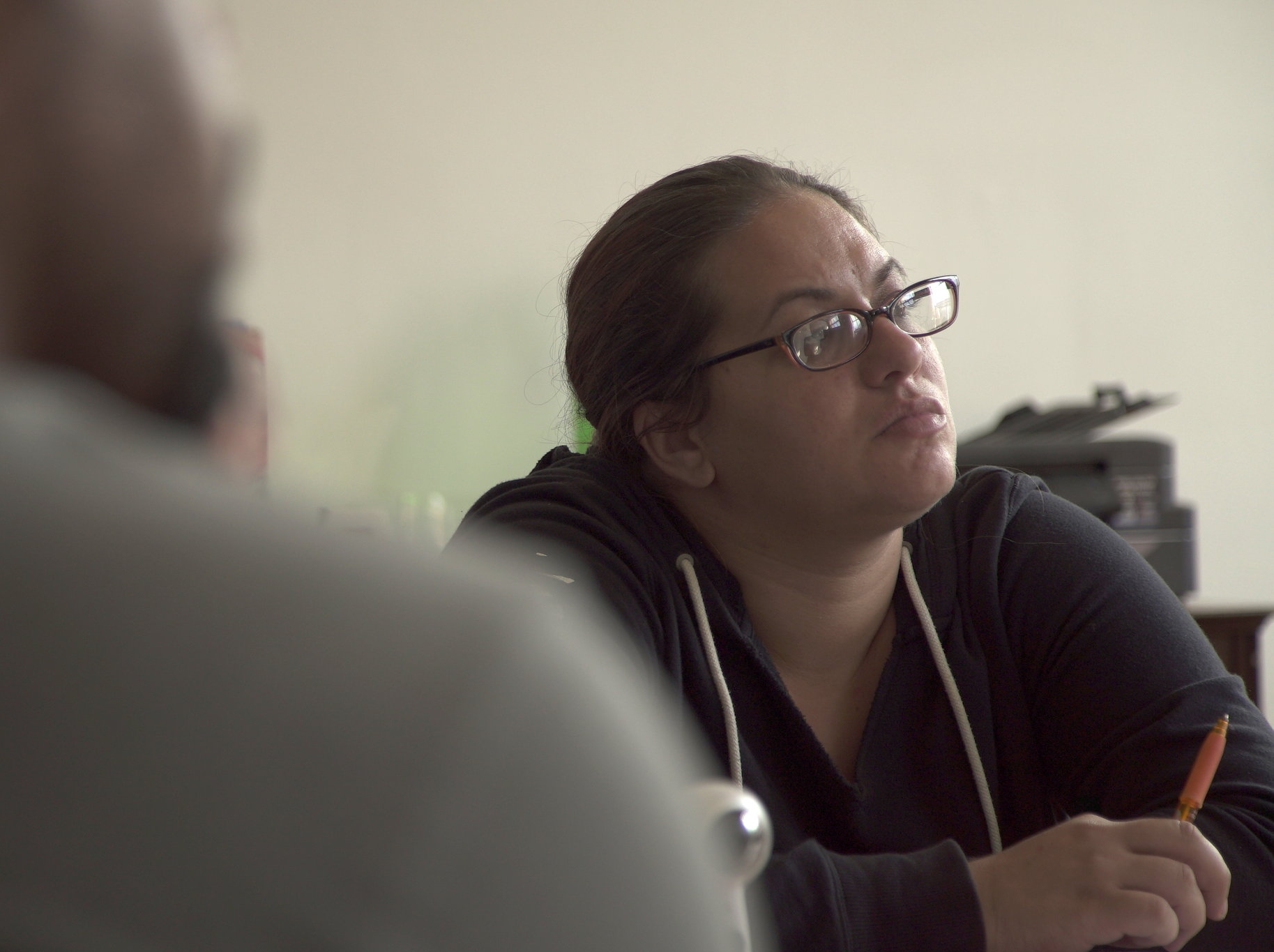 I am new to film and production. I am here at SHOOTERS to combine my passion for telling peoples stories with film. To get real life issues out in the community. To me this is an opportunity of a lifetime! And I intend to take full advantage of it
I'm a artist from Philadelphia looking to gain knowledge in media to incorporate in my art career. I also would like to start a you tube channel for my self.